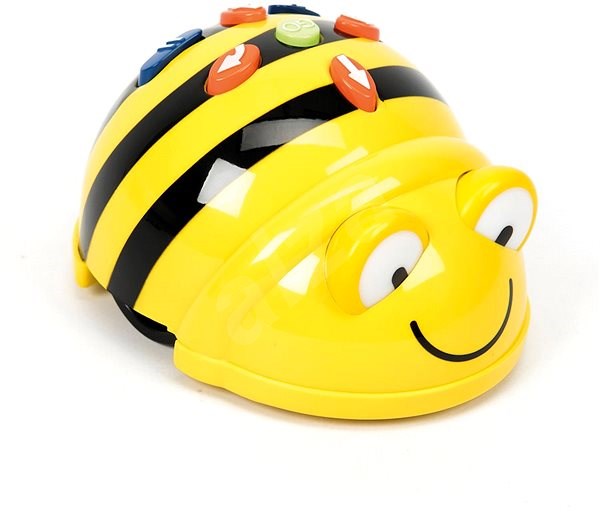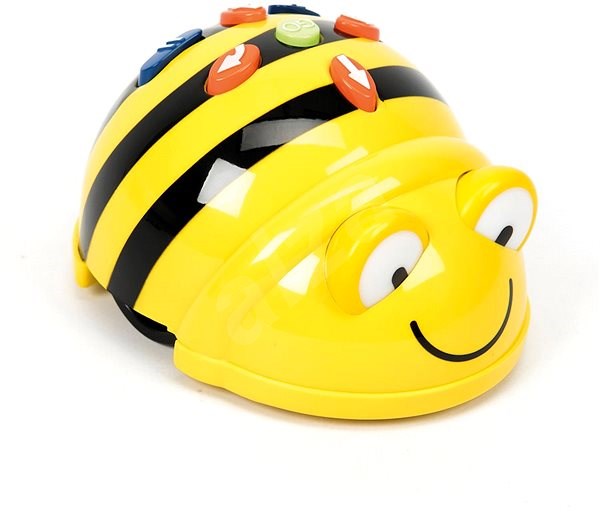 The EXIT Foundation has joined the "Bees" campaign to procure robotic didactic equipment for all schools for children with disabilities, initiated by the B92 Fund. The aim of this action is to raise funds for the purchase of "bee robots", the distribution of equipment, the training of teaching staff and the provision of support for teaching with "bees" in schools for children with disabilities.
In order for such schools to receive "bees", which would give 7,000 children in 48 schools easier access to education, it is necessary to raise 900 euros per school, which was supported by the EXIT Foundation through the "Milan Petrović" elementary and secondary education schools in Novi Sad. Such child-friendly robots have the capacity to memorise given commands from the command panel, located on the robot itself, without the additional use of a computer or programming language. With easy commands, a bee masters the tasks of recognising numbers and letters, or tasks in mathematics and language syntax given to them by the students. The surfaces on which the bees move can be designed to teach children letters, numbers, objects, animals, mathematics, language, or any other subject area that a teacher may devise.
EXIT Foundation has recognised the importance of the B92 Fund's action to improve schools in Serbia with new technology, to facilitate schoolwork and to provide quality education for all children.