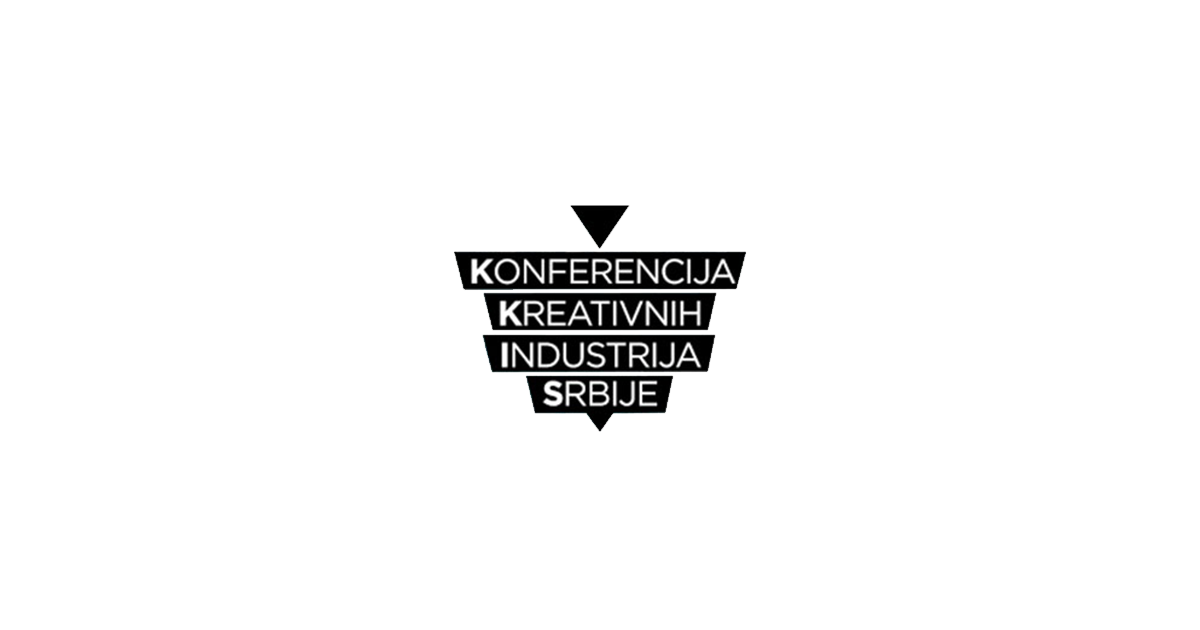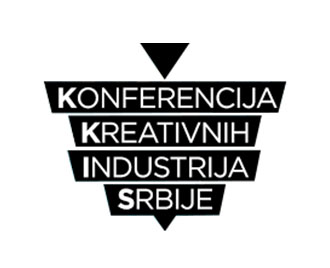 Serbian Creative Industries Conference
The Conference of Creative Industries of Serbia (CCIS) organized by EXIT Foundation and Mixer was held on 28 February and 1 March 2014 at the Mixer House in Belgrade. The key question of CCIS was how to reach developed creative industries from resourcefulness, the local name for creativity, as a chance for new employment, development of culture and economy of Serbia.  The goal of the CCIS was to establish the foundations for further development of Serbia's creative industries through the exchange of knowledge and experience from the country and abroad, science and practice.
The conference brought together some of the leading players in the creative industries such as: EXIT, Mixer, Serbian Film Association, Publicis Group Serbia, Eipix Entertainment, Nishville Jazz Festival, Creative Economy Group, Belgrade Fashion Week, RTV B92, Belgrade Dance Festival, etc. Over 500 representatives of the professional public, academics, journalists, students and interested citizens, attended the conference during the two days.
Visit Website