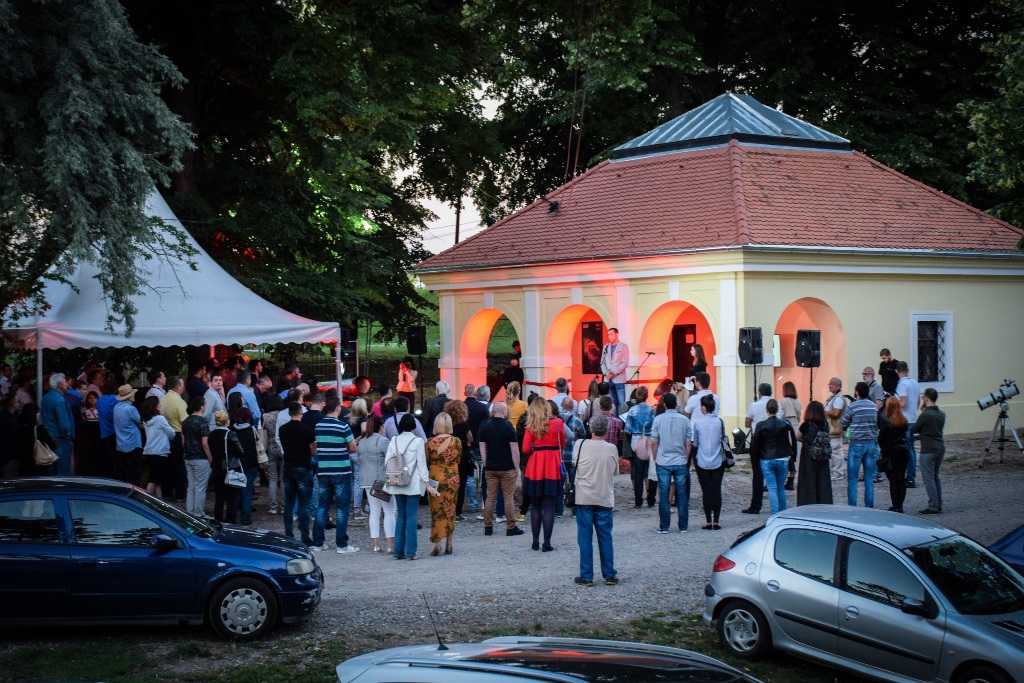 Observatory reconstruction at Petrovaradin Fortress
EXIT Foundation, joining forces with NIS Company and the City of Novi Sad, has renewed the building "Mala stražara" at Petrovaradin Fortress, used by the Astronomical Society of Novi Sad as Observatory. The Observatory, i.e. the original building "Mala stražara" (Small Guardhouse), was erected in the first half of XVIII century, located in the vicinity of the Communication Gate, near the Hornwork, representing an important structure of cultural heritage, whose renewal would contribute to the offer of the entire Fortress complex, as well as the tourist offer of the City of Novi Sad.
The reconstruction of "Mala stražara" was completed on the last day of June 2018, conducted under direct supervision of the Provincial Institute for the Protection of Cultural Monuments, and the comprehensive conservation-restauration works were executed based on their project. Mission of EXIT Foundation is to, along with promotion of the Fortress as one of the most attractive festival and tourist locations in the world, improve and preserve this fortification structure as the most significant historical, cultural and tourist complex, through implementation of the long-term project.
Read More