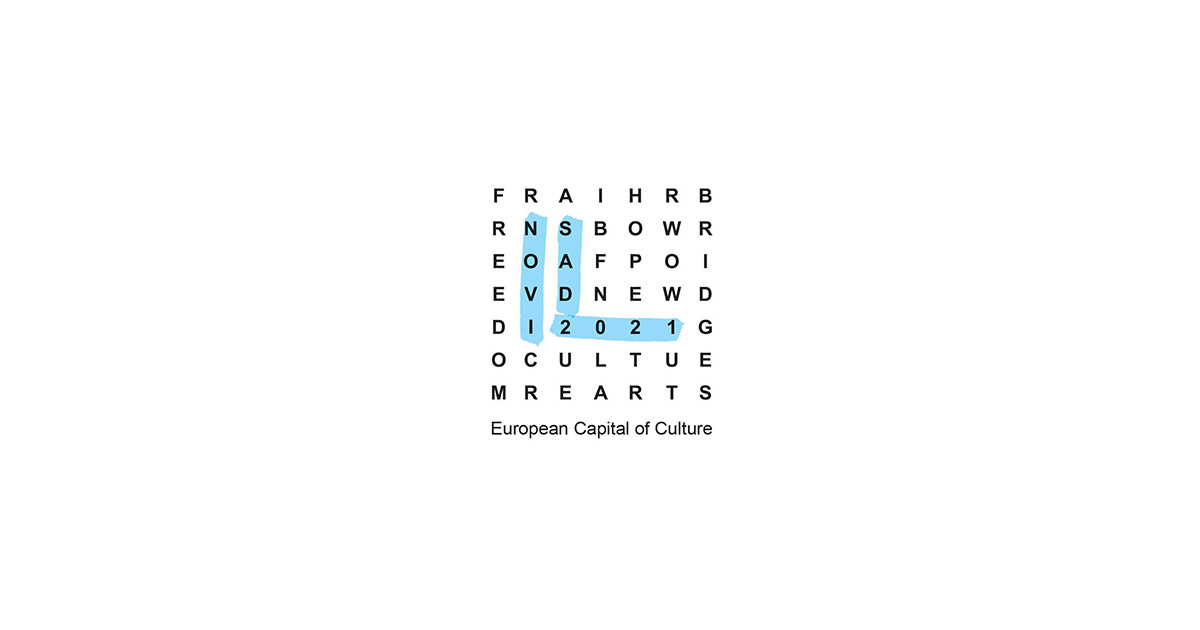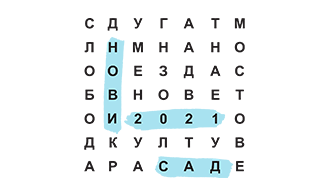 Nomination for Novi Sad 2021
EXIT Foundation team led the candidacy of Novi Sad for European Capital of Culture in 2021 to victory. The expert team of European Commission comprising ten independent experts decided on 13 October 2016 in Brussels, that Novi Sad would be the European Capital of Culture in 2021, apart from Timisoara.
With the slogan "For New Bridges "Novi Sad had won victory over Herceg Novi in the final round, thus becoming Capital of Culture in the selection of cities that come from the countries – candidates for membership in the European Union. Novi Sad is a certified part of European cultural heritage, a city where different cultural identities interweave, where the culture of peace is being achieved, and where conditions for accomplishment of various cultural expressions are being developed constantly.
Visit Website