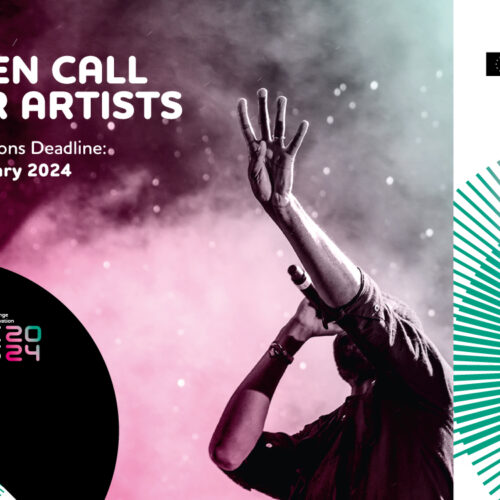 HEMI Music Awards 2024: Open Call for Artists
Are you a solo artist or a band? Feelin' export-ready? Apply now at HEMI Music…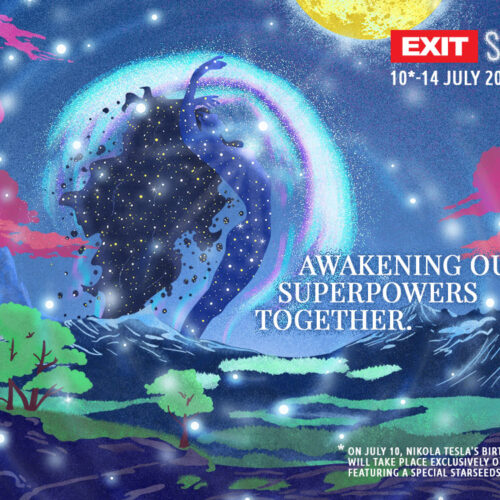 EXIT 2024 brings an additional festival day and a new name for its Main Stage in honor of Nikola Tesla!
EXIT Festival has just announced the theme of its upcoming edition called STARSEEDS. Exit's Star…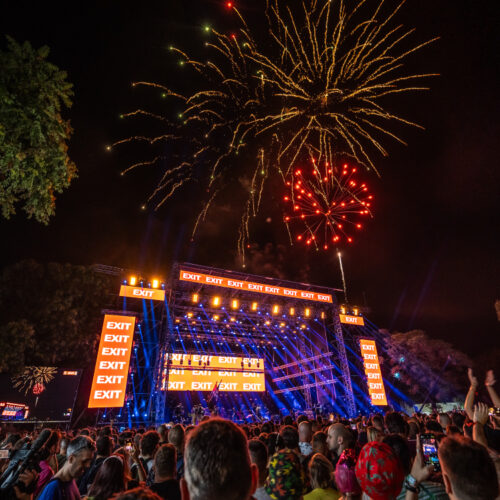 Research Results: EXIT Festival Contributes Nearly 250 Million Euros to Serbian Economy
The 2023 edition of EXIT Festival brought a substantial economic boost to Novi Sad and…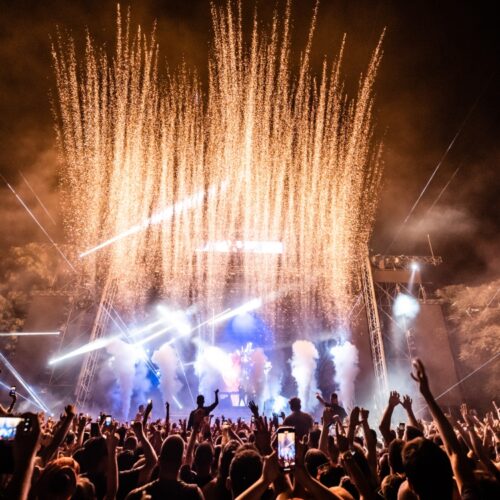 The vote is on: EXIT once again in the running for Best Major Festival!
The multi-award-winning EXIT Festival and Sea Star, organized by the EXIT team in neighboring Croatia,…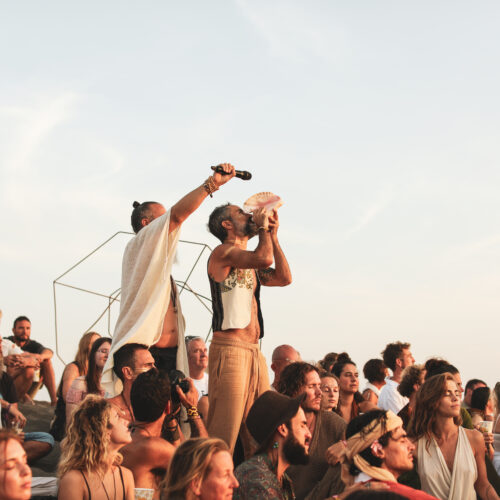 Ada Divine Awakening Festival Concludes with a Stellar Musical Performance and a Two-Ton Beach Cleanup
As the sun set, accompanied by organic Guatemalan cacao and a captivating performance by leading…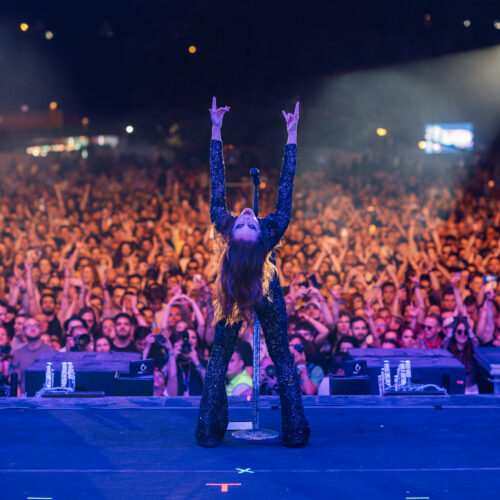 New EXIT Premieres: Some of This Year's Most Memorable Performances Now Available to Everyone!
EXIT continues with the premiere broadcasts of the most memorable performances of this year's edition…
Our MISSION
is initiation of positive social changes and acceleration of human consciousness development by use of creative industries, top-notch global artistic, educational and humanitarian events, as the means for transfer of messages of love and freedom to the entire planet.
Our VISION
Humankind and Earth living in harmony - on both regional and global levels.