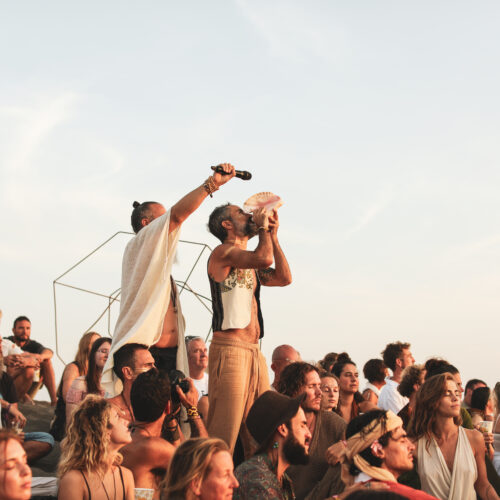 Ada Divine Awakening Festival Concludes with a Stellar Musical Performance and a Two-Ton Beach Cleanup
As the sun set, accompanied by organic Guatemalan cacao and a captivating performance by leading…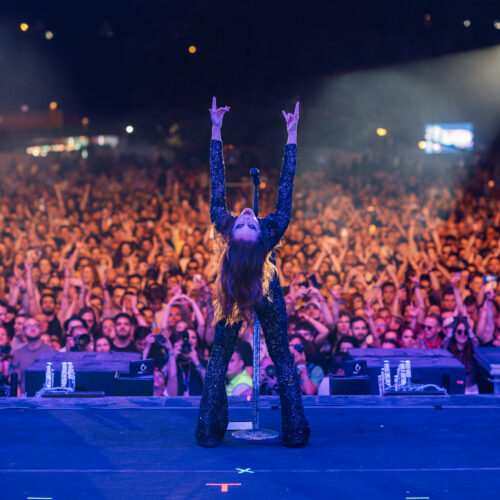 New EXIT Premieres: Some of This Year's Most Memorable Performances Now Available to Everyone!
EXIT continues with the premiere broadcasts of the most memorable performances of this year's edition…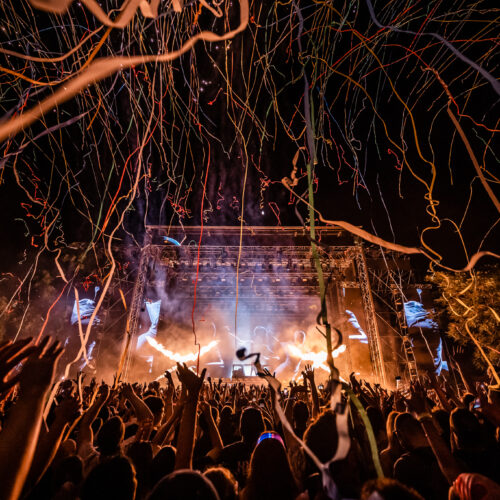 The Entire Universe in Mere Minutes – EXIT Releases This Year's Festival Aftermovie!
This year, EXIT created its own unique Universe, where the spotlight is cast upon the…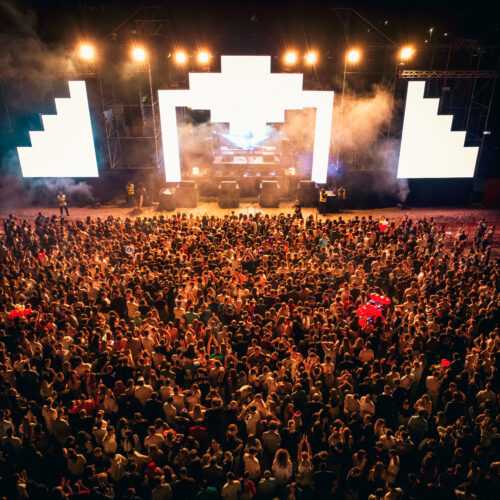 Spectacular EXIT Event in North Macedonia, Featuring Global and Regional Stars, Delights Over 20,000 Fans!
The much-anticipated second edition of the Get EXITed event in Strumica, organized by EXIT team,…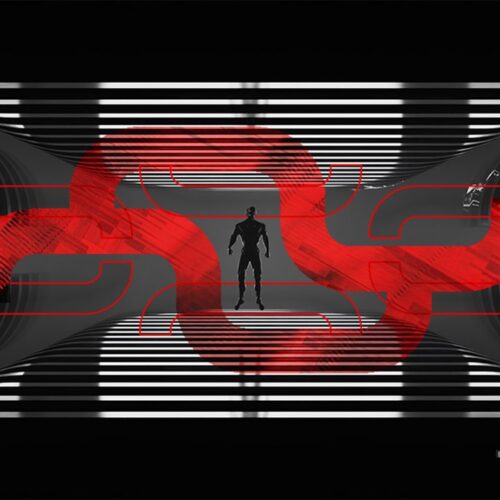 EXIT Launches New Record Label "EXIT Soundscape" with Debut Release "Space Motion & JES – Universe"
The renowned EXIT Festival has recently established its EXIT Echosystem Music & Talent Office, dedicated…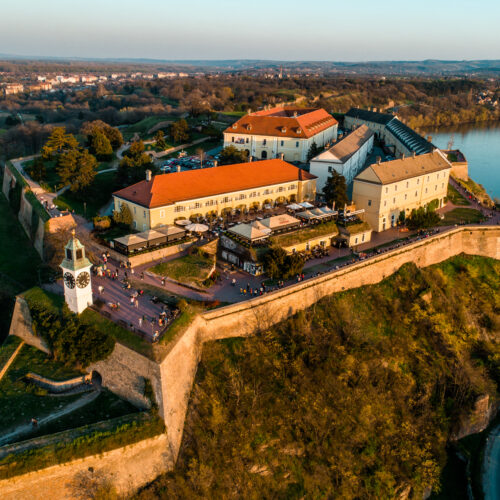 Discover the 8 Wonders of EXIT Festival!
"There's nowhere quite like EXIT Festival," proclaimed the iconic British Mixmag following this year's festival…
Our MISSION
is initiation of positive social changes and acceleration of human consciousness development by use of creative industries, top-notch global artistic, educational and humanitarian events, as the means for transfer of messages of love and freedom to the entire planet.
Our VISION
Humankind and Earth living in harmony - on both regional and global levels.