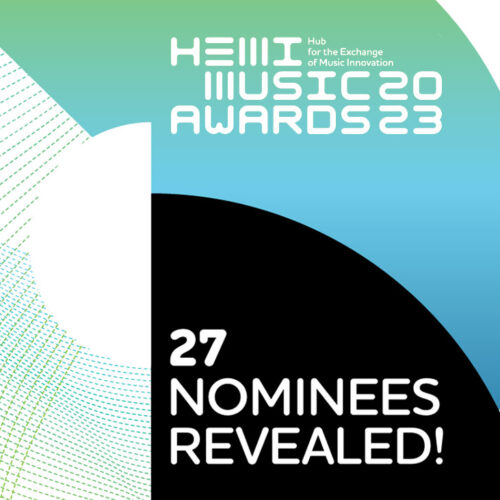 Ljubičice, MAiKA i Nataleé nominated for HEMI Music Awards 2023!
HEMI has revealed the 27 nominees of the third HEMI Music Awards edition. From a…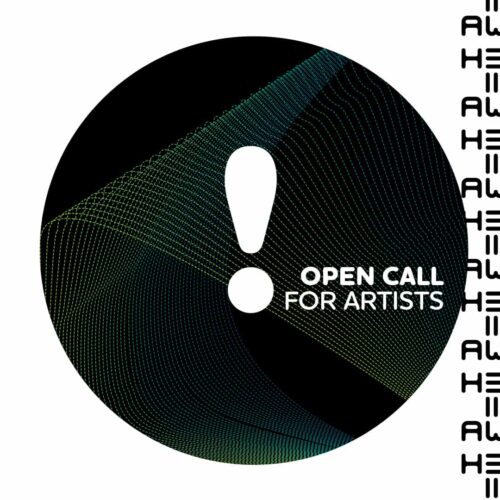 Call for the HEMI Music Awards 2023 is now open!
The call for the HEMI Music Awards (HMA) for 2023 is open. The Hub for…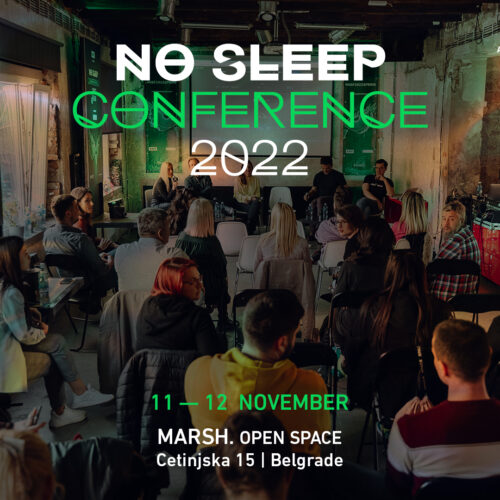 No Sleep Conference Brings Cutting-edge Music Industry Topics on 11th and 12th of November
The music programme of the upcoming No Sleep Festival, led by Amelie Lens, Reinier Zonneveld,…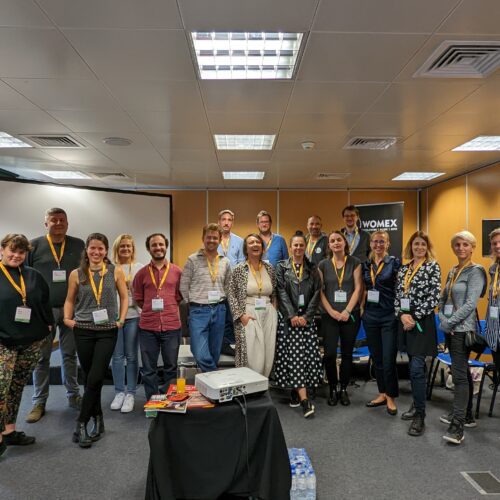 EXIT Foundation Participated in the Prestigious World Music Conference – WOMEX
Through the "MOST" project, the EXIT Foundation has taken part in the 28th edition of…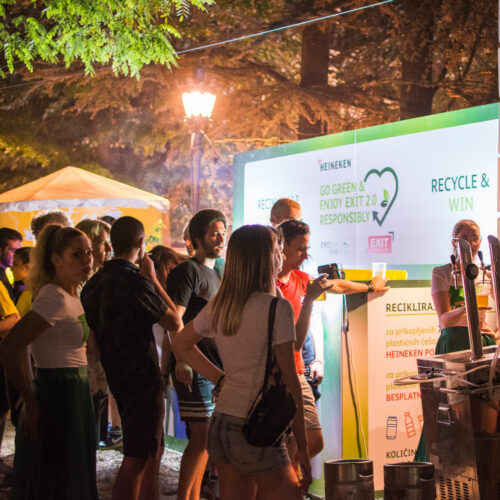 Socially responsible activities at the Exit Festival 2022
The EXIT Festival has nurtured its reputation as a youth social movement for over 20…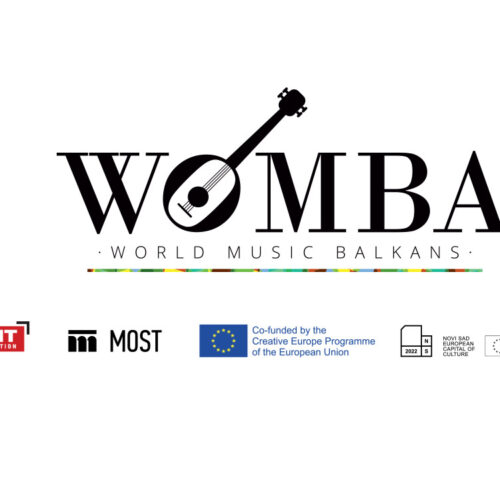 "World Music Balkans" conference at EXIT Festival
A new platform for the promotion and export of Serbian and the Balkans music to…
Our MISSION
is initiation of positive social changes and acceleration of human consciousness development by use of creative industries, top-notch global artistic, educational and humanitarian events, as the means for transfer of messages of love and freedom to the entire planet.
Our VISION
Humankind and Earth living in harmony - on both regional and global levels.