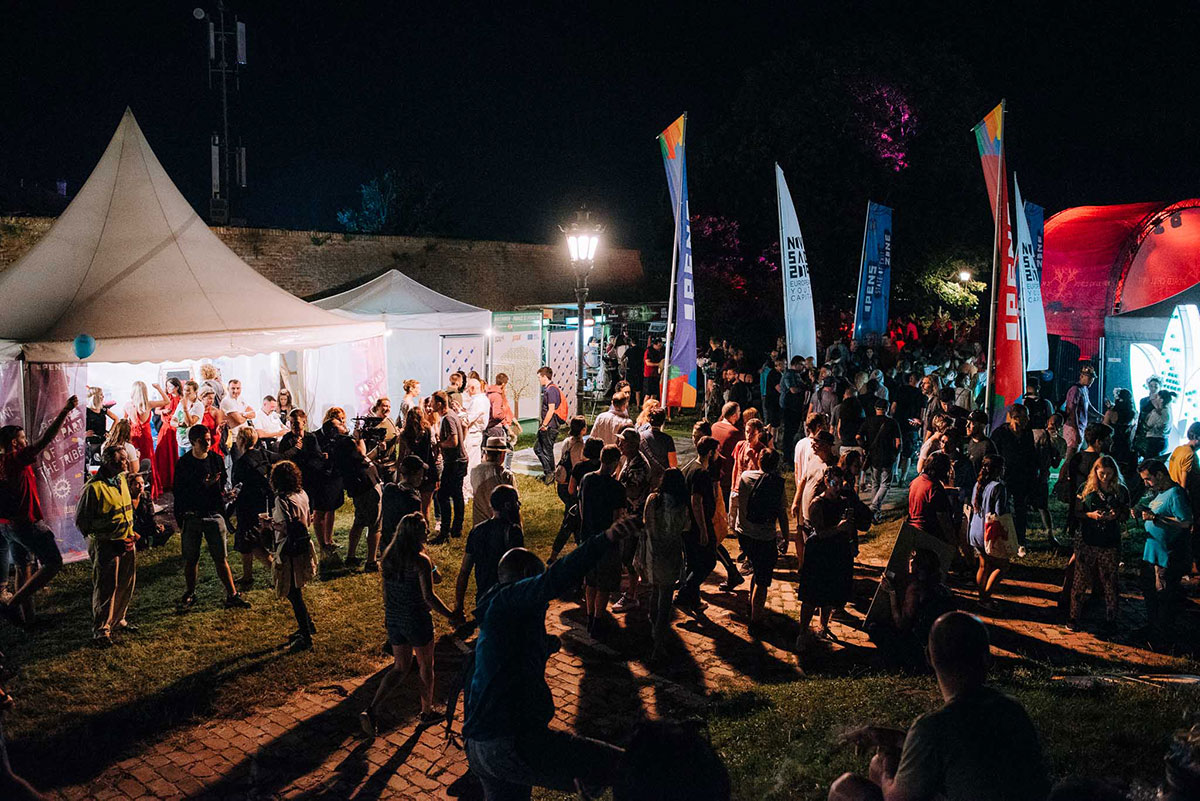 At the EXIT Festival, the central point of the social programs, every year, is the traditional State of EXIT Zone. EXIT is the only festival of that size that arose from social activism, so the interactive program of non-governmental organizations is located at the very heart of the Fortress.
It is located at an attractive location at the highest point of the Petrovaradin Fortress, opposite the Reggae Stage.
Every year, about 50 organizations and institutions from Novi Sad, Serbia, the entire region and Europe get a chance to present themselves at the State of EXIT Zone. This is the place where young people from all over the world get to know each other and exchange ideas about regional support and cooperation.
Every year during the Festival, discussions on important topics are initiated in the State of EXIT Zone. This is one of the most visited zones during the EXIT Festival, thanks to a series of workshops, panel discussions, music, exhibitions, and other contents.
Read more