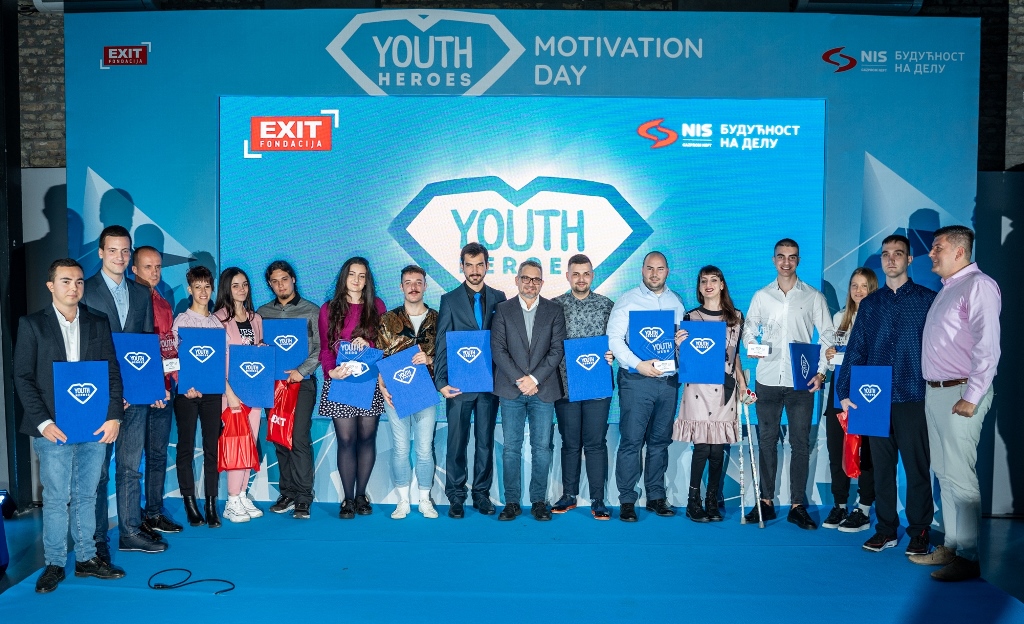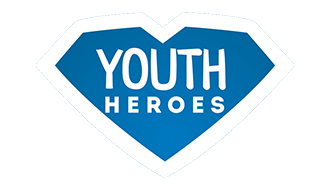 Since 2013, EXIT Foundation in cooperation with NIS Company has been conducting the "Youth Heroes" campaign, aiming to promote positive examples to the youth of Serbia. In 2015 was established National Award of Recognition "Youth Heroes" which is ceremonially awarded to the best achievers in the fields of education and science, entrepreneurship and creative industries, social activism, culture and art.
EXIT's drive in this matter was to pull out Serbian young heroes from anonymity, present them to the public and promote in order to become an inspiration, pride and role models for entire generations. Those are all young people who create in silence and achieve great successes, win medals on international science competitions, improve their local communities, design artistic masterpieces, devise creative ventures and start successful companies, but remain relatively invisible.
Project vision is that these young heroes become role models and ambassadors of their generations and all of us. The result of this multi annual project "Youth Heroes" and its active promotion of positive role models to the youth is to stimulate coming generations to take active part in the society that values knowledge, creativity and work.
Visit Website