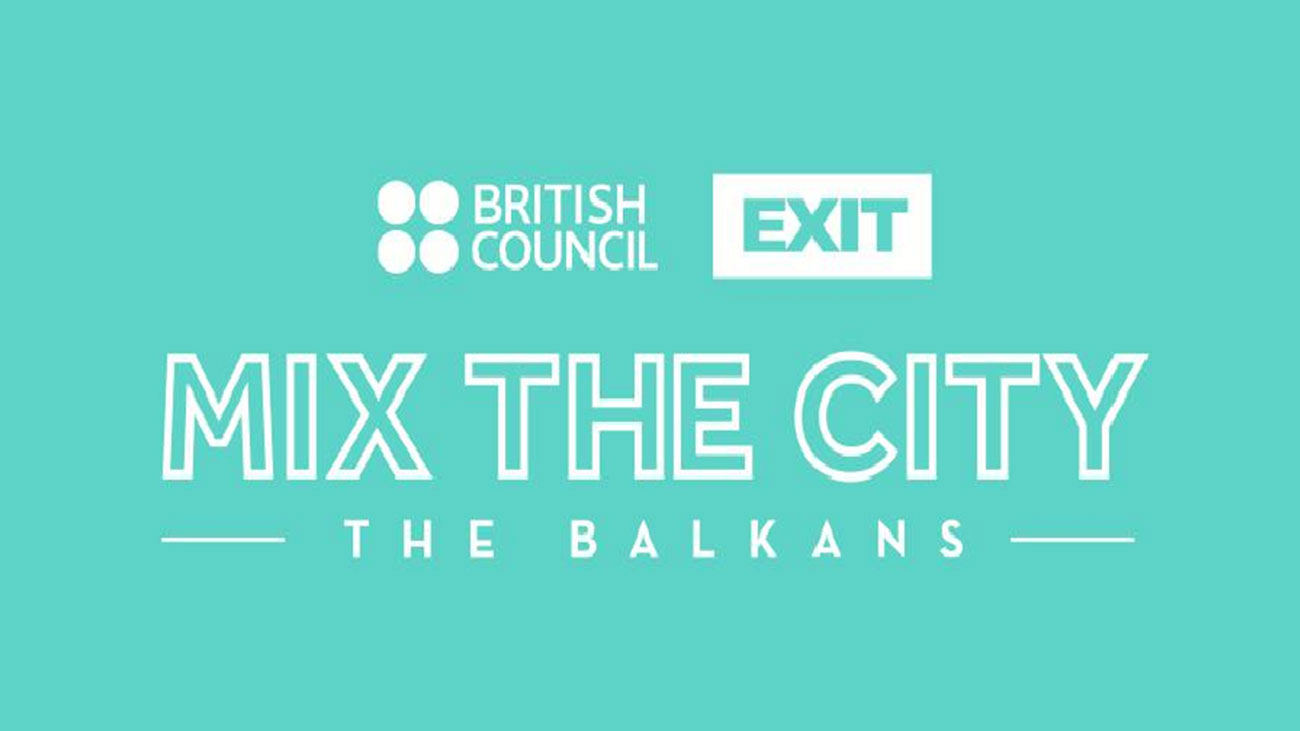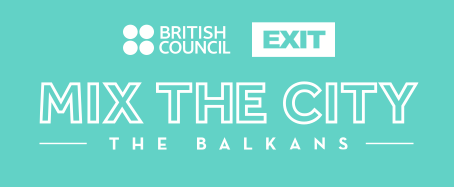 Mix the City – The Balkans
In 2016, the British Council and EXIT Festival invited British musician Ghostpoet and 12 local performers from across the Balkans to create a unique music experience that tells the unexpected story of our region, encourages conversation among people and fosters friendly relations between them. This initiative also invited the audience to engage in the interactive platform.
By mixing recorded audio samples performed by 12 artists who physically may have never met, each user could use their creativity to bring together and connect eight selected Balkan cities. The result of every interaction with the Mix the City platform was a unique video clip that combined a user-generated audio mix with artist videos and authentic landscapes shot across the Balkans.