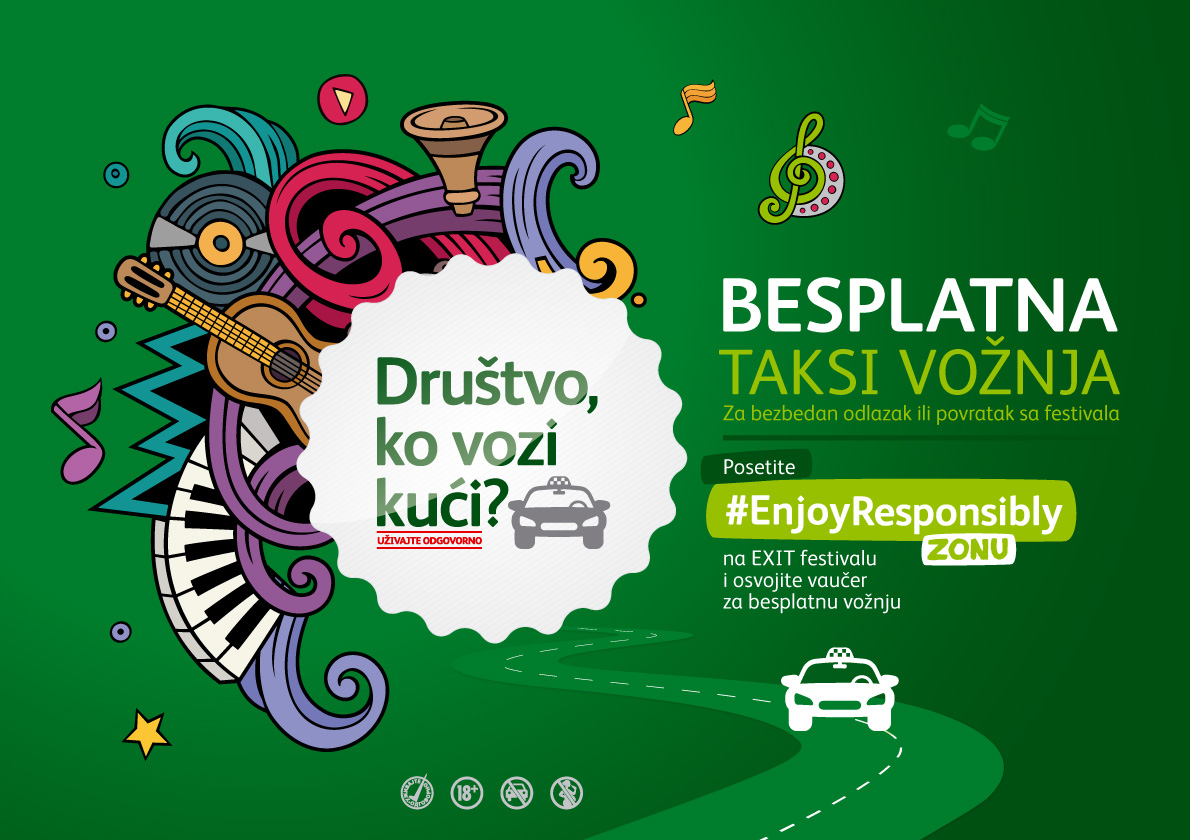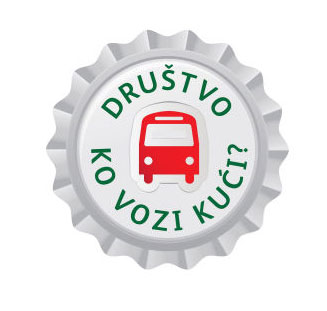 Guys, who's driving home?
The Traffic Safety Agency, HEINEKEN Serbia and the EXIT Foundation have teamed up to increase the security of visitors to the EXIT Festival. The partnership strategy, which has been ongoing since 2014, is to raise awareness of the safety of young people in the first place and the importance of responsible consumption through socially responsible action that moves the boundaries in the area of social responsibility – "Guys, who's driving home?".
This initiative consists of several dimensions: from safe and free transportation through taxi vouchers, to various educational activities. Thousands of visitors from Belgrade and Novi Sad have had the opportunity to come and return home safely and free of charge using organized taxi transportation.