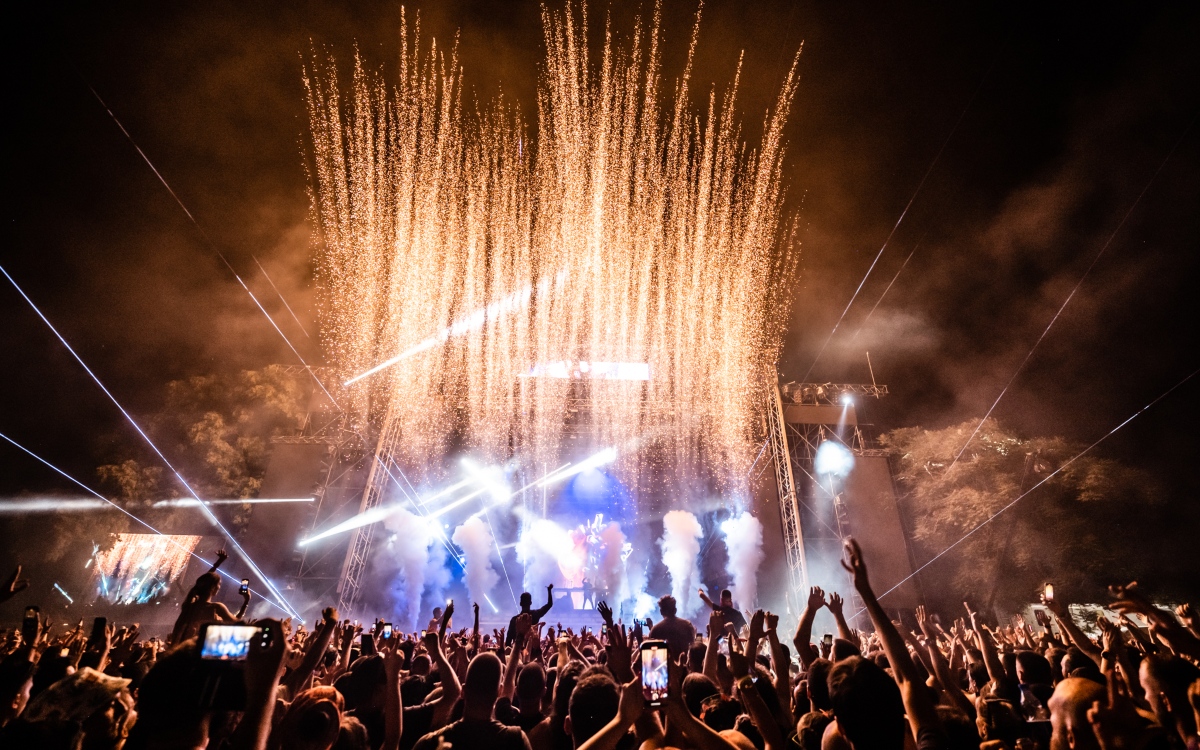 The multi-award-winning EXIT Festival and Sea Star, organized by the EXIT team in neighboring Croatia, are both in the running for the festival "Oscars" this year! Both have been nominated for the upcoming European Festival Awards (EFA), the most prestigious competition in the festival industry, and voting is now open to the public until November 30th!
In the announced list of nominees, this year's EXIT is again competing for the "Best Major Festival" title – an accolade the Novi Sad festival already secured twice, in 2013 and 2017. Meanwhile, the Istrian Sea Star Festival, a prime example of Serbia's creative industry exports, has been nominated in the "Best Medium-Sized Festival" category.
Voting for the European Festival Awards is open to everyone until November 30th. You can vote on the official European Festival Awards website or via this link, supporting EXIT in the "Best Major Festival" category and Sea Star in the "Best Medium-Sized Festival" category. Votes from millions of fans worldwide will determine the winners, complemented by votes from a jury comprising leading experts in the music industry. The winners will be announced on January 17th next year in Groningen, Netherlands.
Besides being named "Best Major Festival" twice at the European Festival Awards, the multiple European champion EXIT also bagged the "Best Overseas Festival" at the UK Festival Awards in 2007. Last year, it earned accolades for "Best Festival Innovation" at the same prestigious competition. Esteemed global media outlets, such as The Guardian, New York Times, CNN, and BBC, have consistently ranked EXIT among the world's top festivals.
Tickets are now on sale for EXIT 2024 at a special discount!
Next year's EXIT Festival will take place from July 11th to 14th at the Petrovaradin Fortress. Tickets are available on the festival website, and the first acts will be announced shortly.