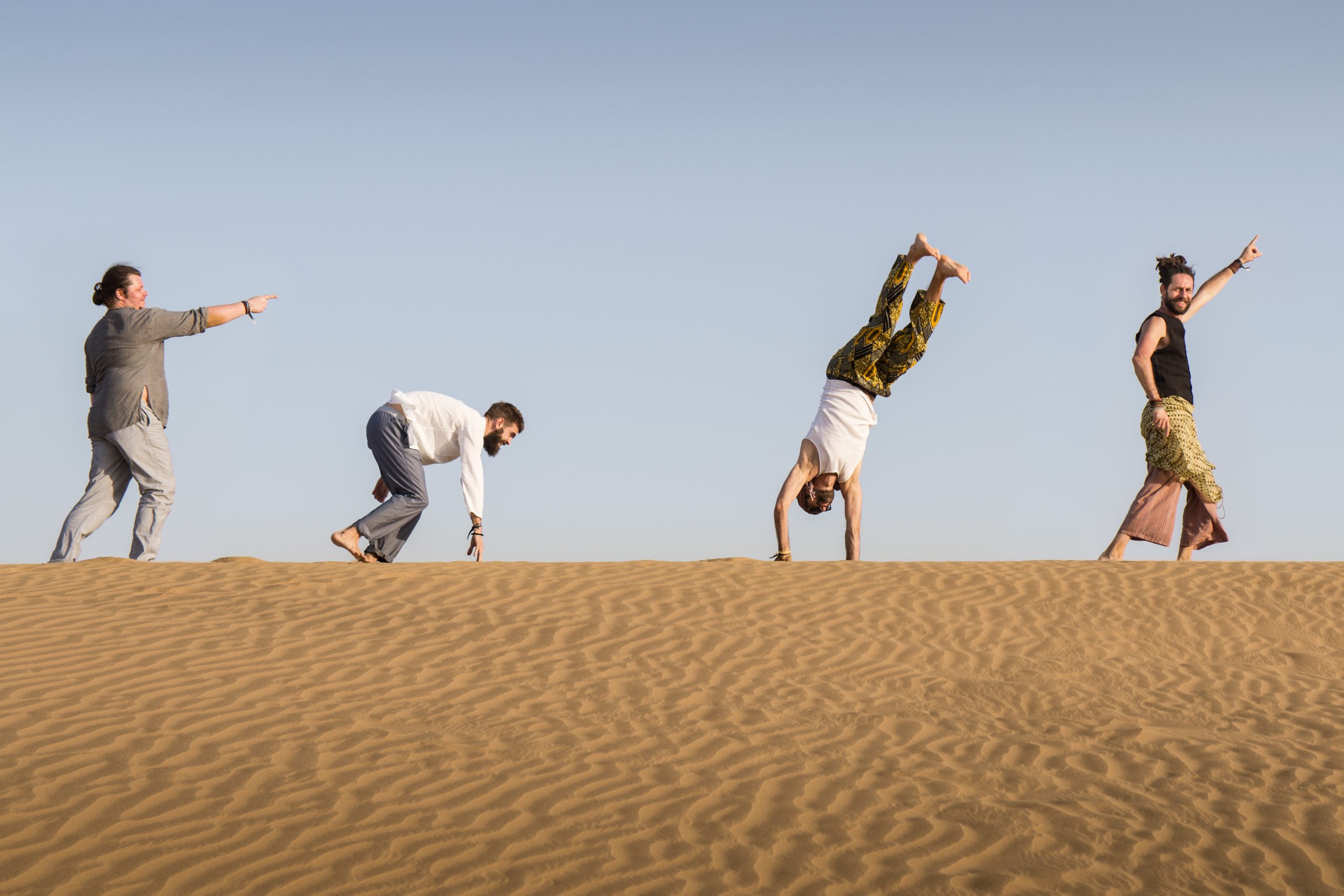 HEMI Music Awards (HMA) 2021 is thrilled to reveal the nominees of its first ever edition! 27 artists and bands from 9 countries of Central & Southeastern Europe will be participating in the initial phase of HMA 2021, earning activities which will help them evaluate their capacity to access new territories.
The package for each of the nominees includes accreditations to attend European showcase festivals and conferences, business assessment made by Export Offices, training sessions, and media coverage.
From a total of 285 exceptional European artists from a wide musical range, the international jury had the difficult task to select only 27 of them (3 artists per country) who met the criteria to the fullest extent. However, only 9 of these nominees (1 per country) will pass to the second phase of HMA, earning personalized support, advanced training and networking, until the third and last phase of HMA 2021, in which 3 winners will earn the prize package that covers costs for content creation, promo campaigns, participation to selected music conferences, and all expenses for touring to international Festivals and showcase events, a total prize value of € 6,000 per winner!
HEMI Music Awards is a talent program for artists who are ready to develop an international career and who aim to reach new markets and audiences. HMA is organized by the Hub for the Exchange of Music Innovation (HEMI), a European initiative aiming to support artists and music business professionals from the Czech Republic, Estonia, Greece, Hungary, North Macedonia, Poland, Romania, Serbia, and Slovenia.
The HMA 2021 Nominees:
Estonia
Puuluup
I Wear* Experiment
Lexsoul Dancemachine
Greece
Deaf Radio
Transparent Man
Marva Von Theo
Hungary
BÖBE
Woodstock Barbie
The Anahit
North Macedonia
Funk Shui
YÖU
Pluto's Doubts
Poland
Izzy and the Black Trees
Helaine Vis
Taraban
Romania
Lucia Jazzy
BIT
Funkorporation
Serbia
Dogs in Kavala
NAKED
Šajzerbiterlemon
Slovenia
Koala Voice
WCKD
Nation Bowrain
The Czech Republic
Thom Artway
VIAH
Invisible World
Find out more details about HEMI Music Awards Nominees here.
Media supporters :
ANTENNA 5 RADIO NETWORK (MK) | ANTYRADIO (PL) | AVPOPOLIS.GR (GR) | FRONTMAN (CZ) | INFOMUSIC (RO) | LIFO (GR)| MUSIC SERVER (CZ) |  ODZVEN WEB MUSIC MAGAZINE (SI) | |RAADIO 2 (EE) | RADIO GUERRILLA (RO) | RADIO MOF (MK) | RADIO TERMINAL (SI) | BALKANROCK (RS) | RTS – RADIO BEOGRAD 1 (RS)
HEMI partners:
ATHENS MUSIC WEEK (GR) | BUSH (HU) | CEEntral PARTY (CZ) | EXIT FESTIVAL (RS)| MASTERING THE MUSIC BUSINESS (RO)| MENT LJUBLJANA (SI) | PIN MUSIC CONFERENCE (MK) | TAK BRZM MIASTO (PL)| TALLINN MUSIC WEEK (EE) | WIANKI FESTIVAL (PL)