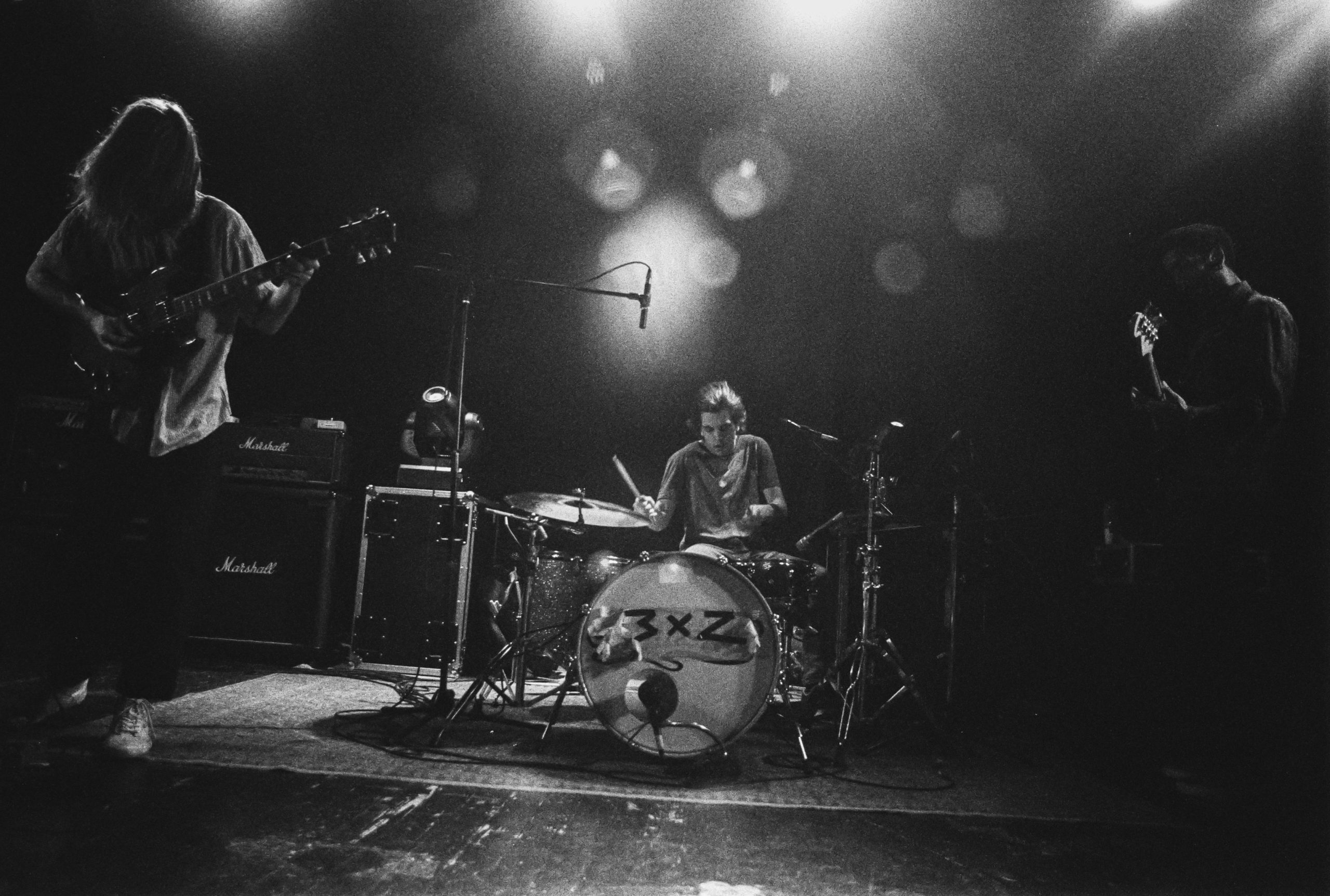 Three Serbian bands, Dogs in Kavala, NAKED and Šajzerbiterlemon found themselves on the list of nominees at the first edition of the HEMI Music Awards (HMA) 2021. These three bands have come out on top in a long list of competitors, counting as many as 285 exceptional European artists from various music genres. The international jury selected them among only 27 artists and bands from nine countries in Central and Southeast Europe.
In the initial phase of HMA 2021, the only three Serbian representatives will get the opportunity to participate in activities that will help them assess their ability to reach new markets. All of the nominees will receive accreditation for participation in "showcase" festivals and conferences around Europe and an evaluation of their business model conducted by export agencies. They will also receive training and media coverage.
Only nine of the nominees, one per country, will go into the second phase of the HMA's where they will receive personalized support, advanced training and networking. This is only a step towards the third and final phase of HMA 2021, in which the three winners will earn a prize package covering the costs of recording, promo campaigns, participation in select music conferences, and coverage of all travel costs to international festivals and events. The total prize value for each winner will amount to €6,000!
The HEMI Music Awards program is dedicated to musicians who are looking to develop an international career and whose goal is to reach new markets and audiences. The HMA's are organized by the Hub for the Exchange of Music Innovation (HEMI), a European initiative aimed at supporting artists and music professionals from the Czech Republic, Estonia, Greece, Hungary, Northern Macedonia, Poland, Romania, Serbia, and Slovenia.
More about HEMI Music Awards nominees find here.
Media sponsors:
ANTENNA 5 RADIO NETWORK (MK) | ANTYRADIO (PL) | AVPOPOLIS.GR (GR) | FRONTMAN (CZ) | INFOMUSIC (RO) | LIFO (GR)| MUSIC SERVER (CZ) |  ODZVEN WEB MUSIC MAGAZINE (SI) | |RAADIO 2 (EE) | RADIO GUERRILLA (RO) | RADIO MOF (MK) | RADIO TERMINAL (SI) | BALKANROCK (RS) | RTS – RADIO BEOGRAD 1 (RS)
HEMI partners:
ATHENS MUSIC WEEK (GR) | BUSH (HU) | CEEntral PARTY (CZ) | EXIT FESTIVAL (RS)| MASTERING THE MUSIC BUSINESS (RO)| MENT LJUBLJANA (SI) | PIN MUSIC CONFERENCE (MK) | TAK BRZM MIASTO (PL)| TALLINN MUSIC WEEK (EE) | WIANKI FESTIVAL (PL)