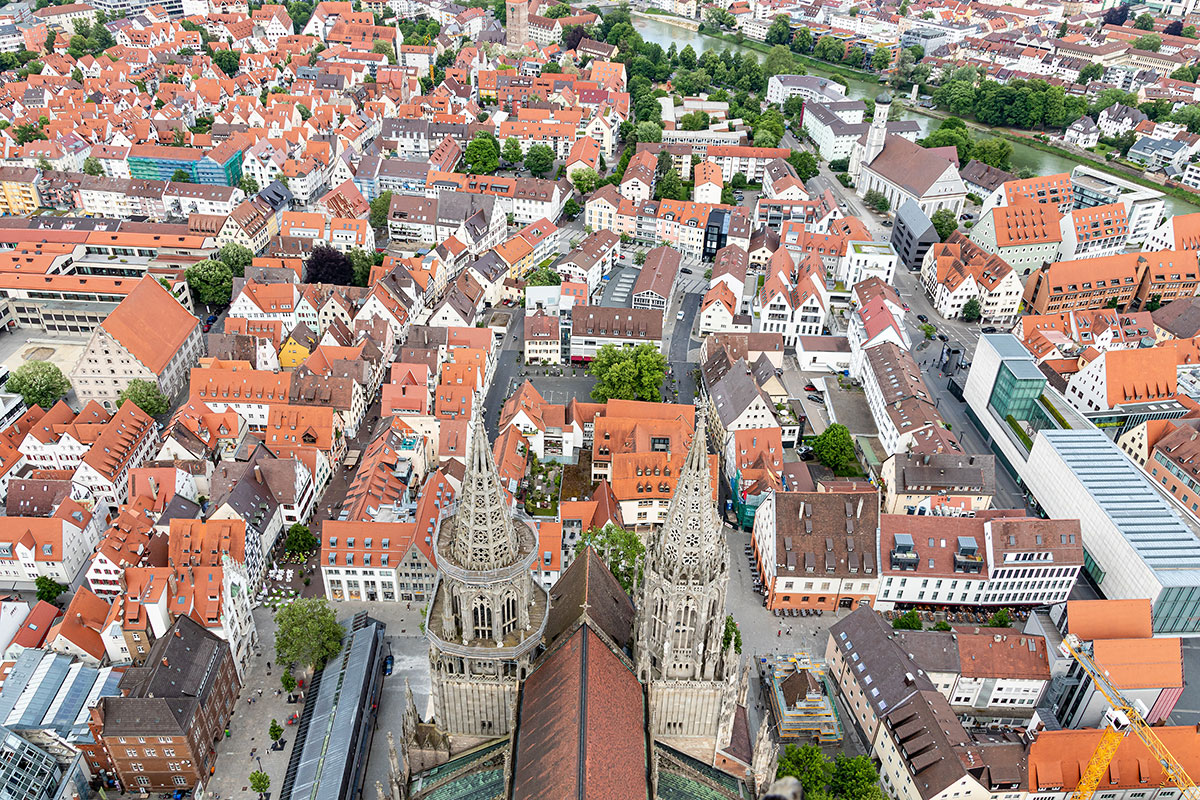 The EXIT Foundation will be part of the 9th edition of the International Danube Conference on Culture, to be held from 8th to 10th May in the city of Ulm in Germany. The Foundation will be represented by the President of the Board, Ivan Petrović, within the "How is the culture in the Danube region changing due to the war in Ukraine?" panel.
The panel will focus on solidarity with war-endangered artists and cultural operators. Additional solidarity actions will be discussed, as well as what solidarity in practice means these days.
Aside from Ivan Petrović, the panel will feature performing artist from Ljubljana Teja Reba, rector of the Metropolitan University from Budapest and architect Bálint Bachmann. The panel will be moderated by Annette Schmidt from the German regional TV channel SWR. Key note will be given by Reinhard Johler, cultural scientist from University of Tübingen.
The panel will be held on 9th May, and live stream link will be available on the Danube Conference on Culture website. You can find additional information and the registration link here.
The main goal of the Danube Conference on Culture is to create new partnerships between artists, cultural institutions and decision-makers. In this process, the Danube region is seen as a unique, but at the same time, highly diverse cultural area. This annual forum has become a well-known platform for presenting interesting projects, discussing cultural and political issues, and promoting our region's potential for great cultural diversity and creativity, all through international cooperation.
The organizer of the Danube Conference on Culture is the European Danube-Academy Ulm, and the initiator is the Ministry of Science, Research and Arts of Baden-Württemberg.