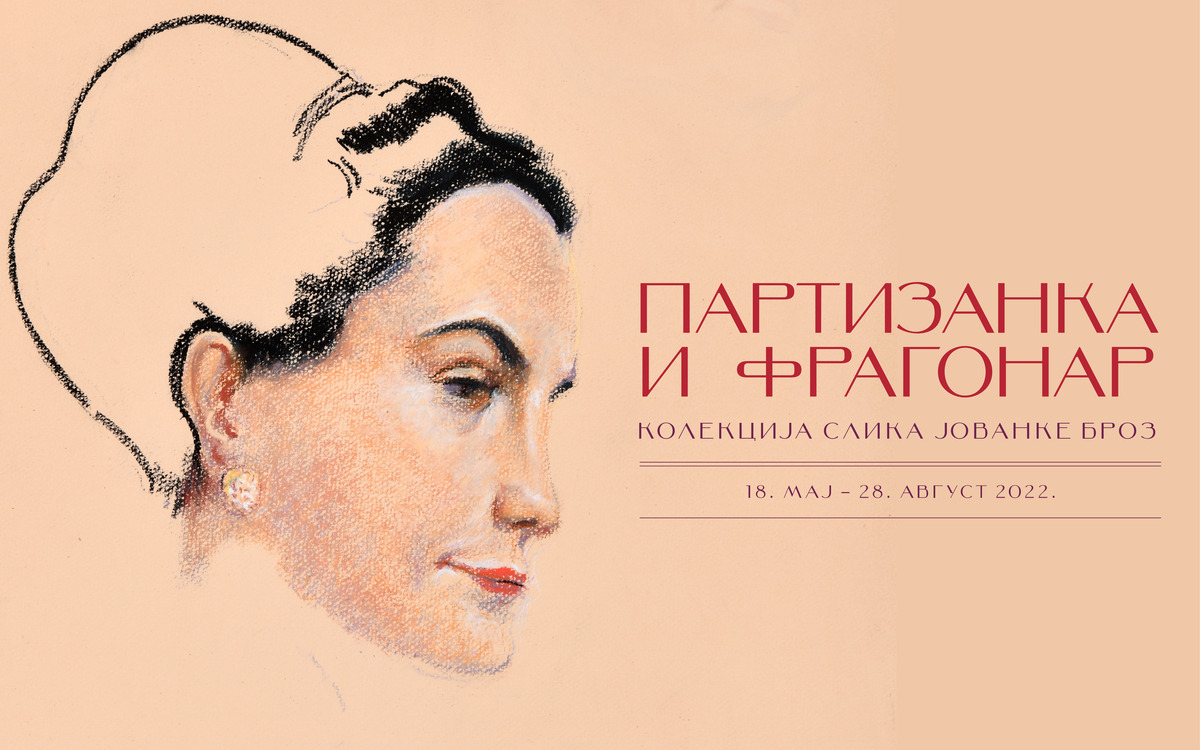 Serbia and EXIT festival in Novi Sad are well-known for great parties and fun. After a fantastic night at Petrovaradin fortress, visit the Gallery of Matica srpska and meet the character of Jovanka Broz, the first lady of Yugoslavia. Through guidance in the English language, you will learn more about the social and artistic opportunities in socialist Yugoslavia.
Guided tours through this attractive new exhibition in English are organized during the EXIT festival from Wednesday, July 6 to Sunday, July 10 in two terms: 1 p.m. and 5 p.m. The ticket with a guided tour and refreshments is 250 RSD.
During the EXIT festival 2022, the Gallery of Matica srpska prepared a special program Take a break and feel the Art in the Gallery of Matica srpska with a desire to promote art to foreign tourists and to familiarize them with the cultural heritage kept in the Gallery of Matica srpska. In addition to the great variety of programs that the festival offers, this year, visitors will have a chance to hear a story about the history of Yugoslavia and enjoy the pleasant ambience of the Gallery. With the story about the collection of paintings of Jovanka Broz, visitors will have the opportunity to see 36 artworks by domestic and foreign authors, personal items, photographs, and several pieces of furniture from the house where Jovanka Broz lived after the death of her husband Josip Broz Tito. The exhibition of these works has a double meaning: on the one hand, they are art objects that the audience has not had the opportunity to see so far, and on the other hand, they represent an imaginary museum of Jovanka Broz's memory through which parts and details of her life can be reconstructed.