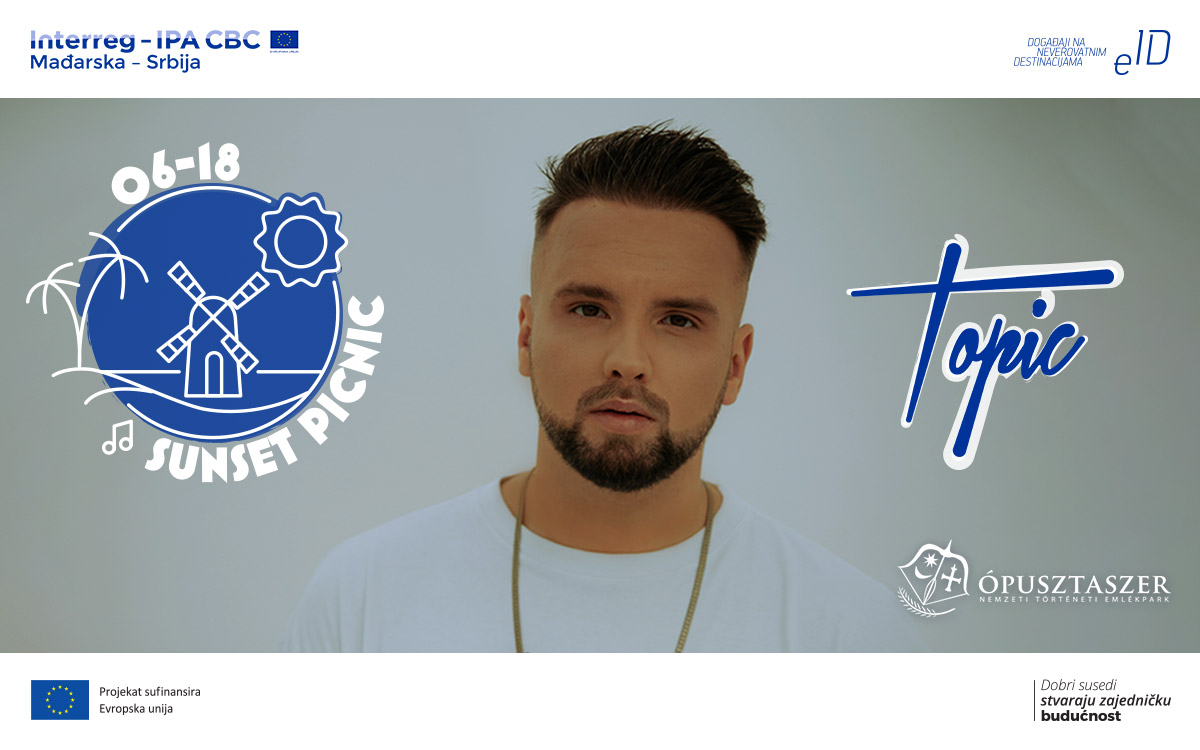 Next Saturday, 18 June, in the Ópusztaszer National Heritage Park near Szeged, we will have a great warm-up for EXIT – "SunSet Picnic" – which will feature world music stars ATB and Topic, as well as local performers Brick Lake and Metzker Viktoria.
"SunSet Picnic" will bring about an unforgettable meeting of the sunset, world DJ stars and the audience at the cult location, and the tickets can be purchased here.
This music event is organised within the project "Incredible Destinations Event" (IDE), which aims to create an innovative platform for the promotion of tourist destinations and cultural heritage of the border zone between Serbia and Hungary. The EXIT Foundation is part of the IDE project, supported by the Interreg IPA CBC programme Hungary-Serbia.
"SunSet Picnic" is the central event of the cultural and tourist tour that will take place from 13 to 19 June and it includes a tour of attractions on the route from Novi Sad to Ópusztaszer in Hungary. The tour and the central music event are organised by the EXIT Foundation and the Ópusztaszer National Heritage Park.