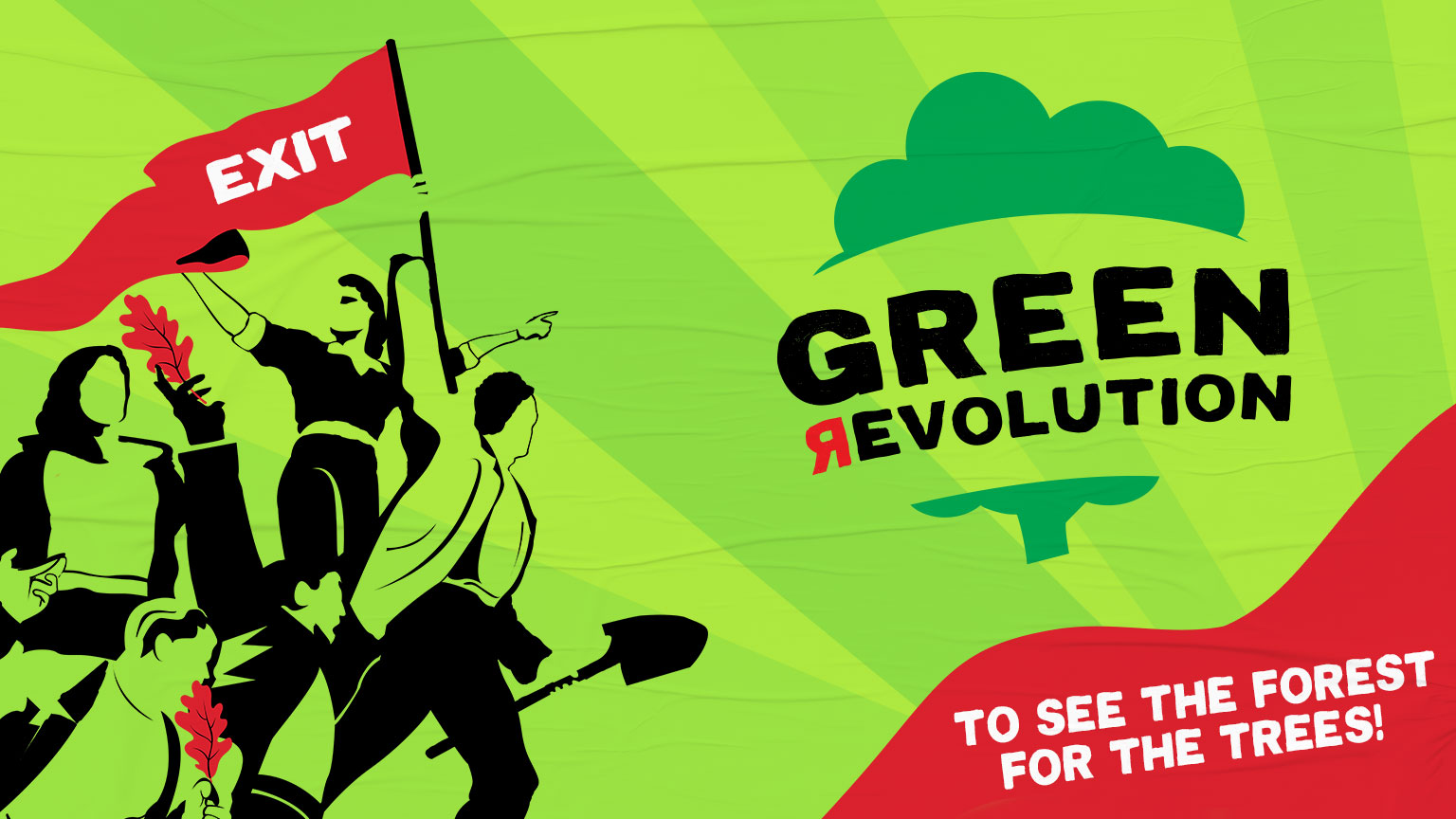 The Government Working Group on Air Protection in the Republic of Serbia has adopted the initiative presented by the EXIT Foundation and environmental organizations aimed towards increasing the afforestation of our country from 28% to 40%!
The Government has tasked the Ministry of Environmental Protection to, in cooperation with the organizations that submitted the initiative, take the necessary steps and prepare the appropriate documents for further implementation of the initiative.
Moving on! Green Я:evolution is spreading on a global scale and we will not stop until the afforestation of the Earth has increased from the present 30% to at least 40% of the terrestrial surface area of the planet!
More about the initiative:  www.zelenarevolucija.org/en/